Dodge's posts - Norwegian uPOST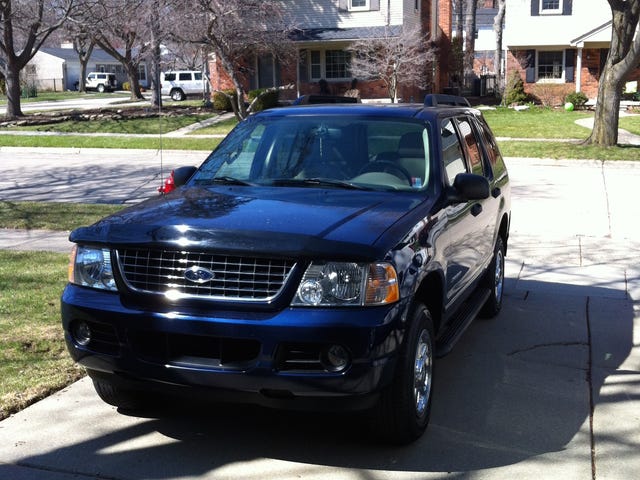 An $8,000 Mistake
By Max Claussen (@ClausInCharge)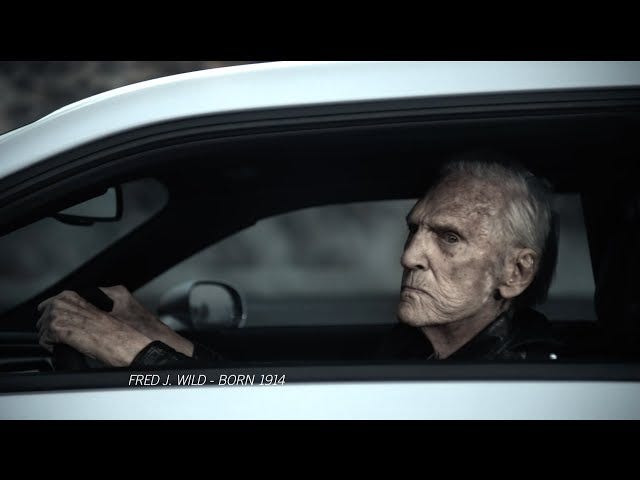 Where was Ford during the Superbowl?
We all saw the ad praising Ford's proud customer loyalty numbers, but where was the real FORD? The company just took the world by storm by announcing 3 adrenaline-pumping new vehicles just a few miles away from its world headquarters at the North American International Auto Show: The 2017 Raptor, 2016 GT, and the 2016…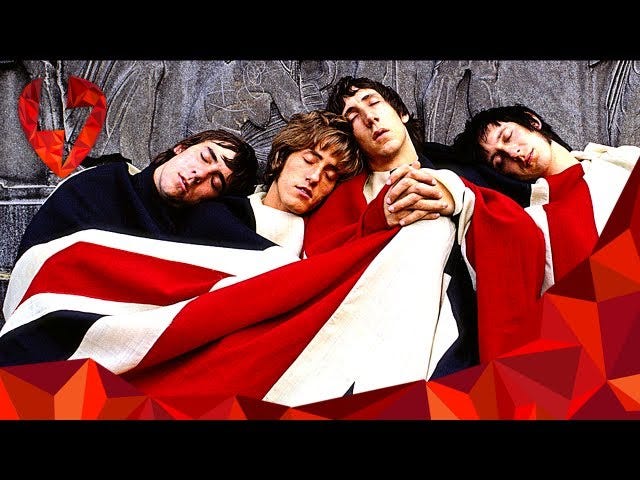 Cars and the Millennial Generation
By: Preston Felty (@burningpetrol).