hammocks's posts - Norwegian uPOST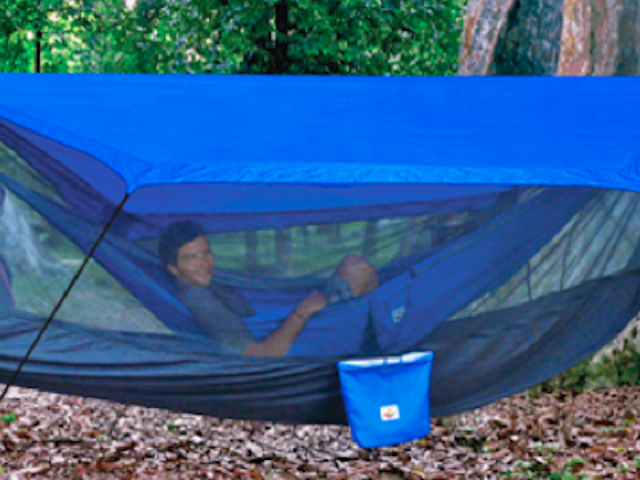 A Tent for Your Hammock. Oh Hell Yes.
I will brazenly declare my love for hammocks right now. In a perfect world, that's all I'd sleep in when I camp, but they have problems, namely bugs and rain. This tent for hammock just answered my prayers.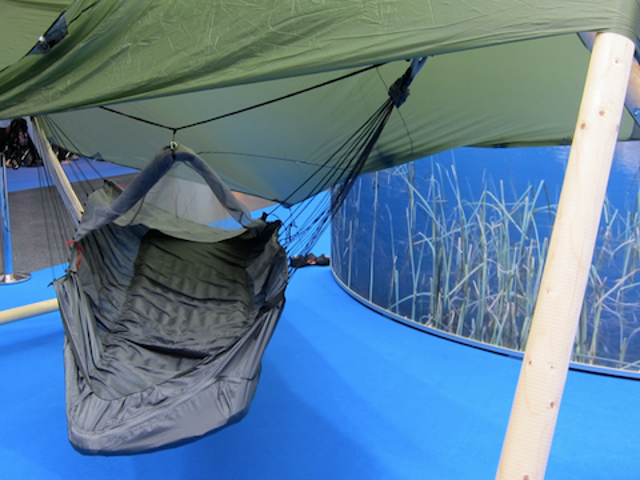 A Hammock That Stays Flat So You Can Actually Sleep In It
Is there anything that says 'I'm in paradise' more than sleeping on a hammock? But there's no back support! That's why Exped invented a Hammock with a flat back. Sleeping on a hammock never felt this good.
A Giant House Filled with Hammocks to Hang Out In. Don't Mind the Boobs Tower
Sometimes I think the Europeans know how to live. In Vienna, Austria they've created a gigantic 5-story "hangout spot" complete with hammocks to sprawl out in. The best part is the view. It's a gigantic Tower of Boobs.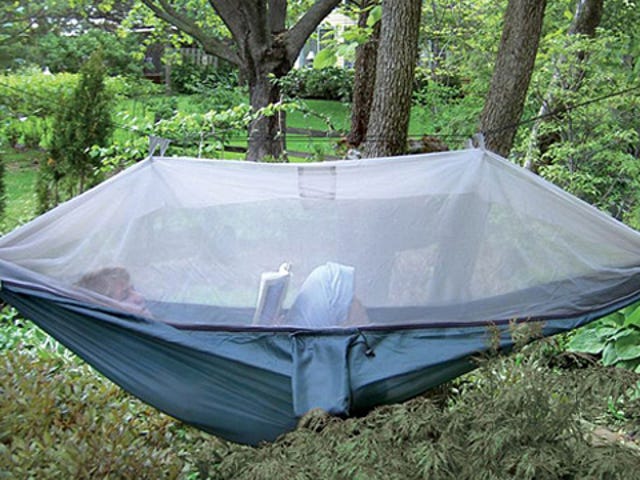 This Mosquito-Proof Hammock Makes Swamps So Much More Relaxing
Doesn't swinging in a hammock really appeal today? Maybe you'd have a brand new book to dive into; a cocktail or two, and a kind slave to feed you grapes. Just make sure you have a mosquito-proof hammock. This one's $100, and folds into a tiny pouch when you're done. [Hammacher via Werd]