Handbrake's posts - Norwegian uPOST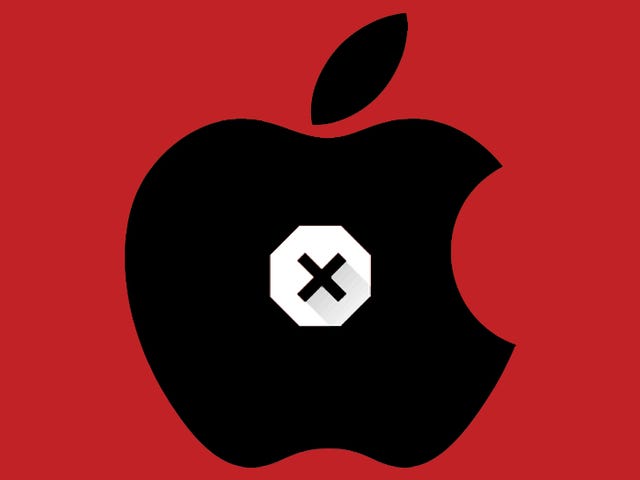 Popular Mac App Developers Issue Urgent Malware Warning
It's been a rough week in Mac security. First, Checkpoint warned users of a Trojan spreading in Europe that was the first of its kind. And now, one of the most prominent video transcoding apps for Mac has a malware problem.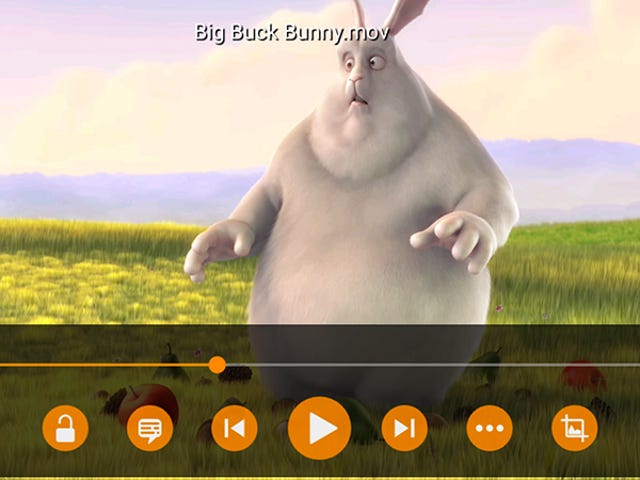 How to Make Any Video Play Perfectly on Your Smartphone
Playing videos on a phone or tablet can be frustrating and difficult, but there are a few tools and apps around to ease the pain. Here's how to make sure your videos always play smoothly and as intended on your mobile devices.
Handbrake DVD Ripper Just Went 64-Bit
Handbrake just updated to 0.9.4 which uses x264 libraries to encode faster and smaller file sizes. On my iMac Core i7 a DVD ripped 25% faster. It also has better xbox and ps3 presets, among other things. It depends on a now unavailable 64-bit version of VLC but you can still download the nightly builds here. [Handbrake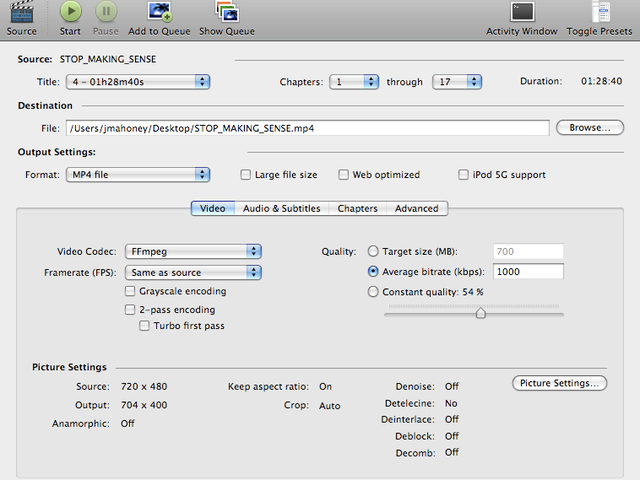 HandBrake DVD Ripper Now Converts Any Video File
HandBrake has always been the go-to app for ripping your DVDs into MPEG video files for playing back on an iPod or archiving on your network, and now in the 0.9.3 release, the multiplatform app will take any video file as an input source, not just DVDs. That means if you have a tricky video file you need to transcode…