Sorry about this's posts - Norwegian uPOST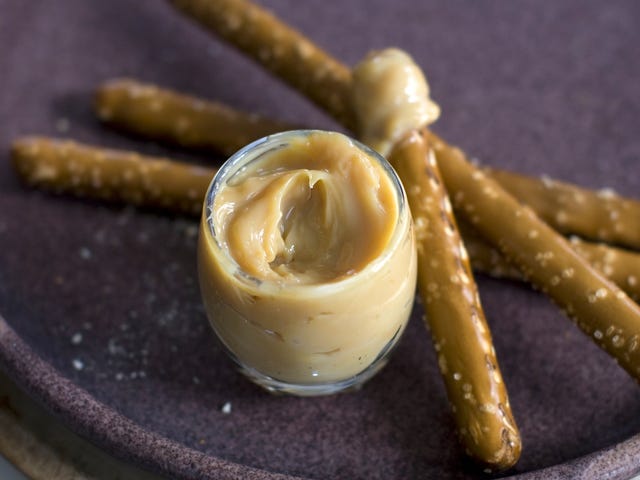 Gluten-Free Pretzel Sticks Are Better Than Regular Pretzel Sticks
Lots of people think going gluten-free is stupid if you don't have celiac disease or a non-celiac wheat sensitivity, sure. But let's all get off our high horses for a second and say that sometimes, very occasionally, a gluten-free substitute is better than the food it's trying to mimic.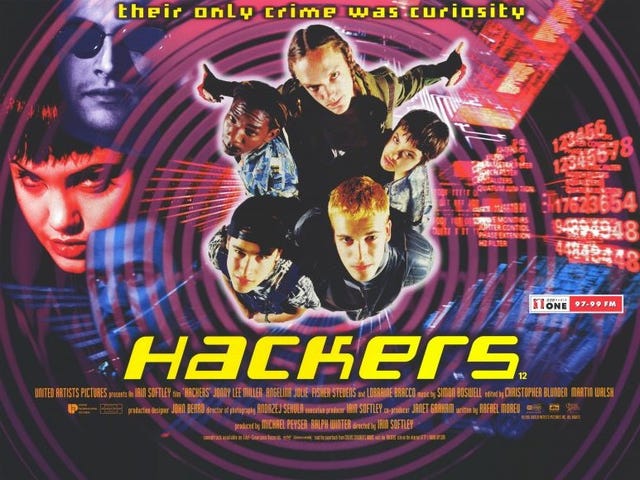 We're here for you in the Hackerpocalypse
As you've probably heard, the Gawker Media sites were compromised over the weekend. But we're here for you. We've got the latest information, and want you to use this post as a place to talk.