Surprises's posts - Norwegian uPOST
Old WWII Bomb Blown Up After Washing Ashore on a Florida Beach 
This makes stepping on a jellyfish seem like no big deal: A beachgoer found a mysterious cylindrical hunk of sea-worn metal washed up on the shore at St. Pete Beach, Florida. It turned out to be a barnacle-covered M122 photoflash bomb from World War II, according to the Tampa Bay Times.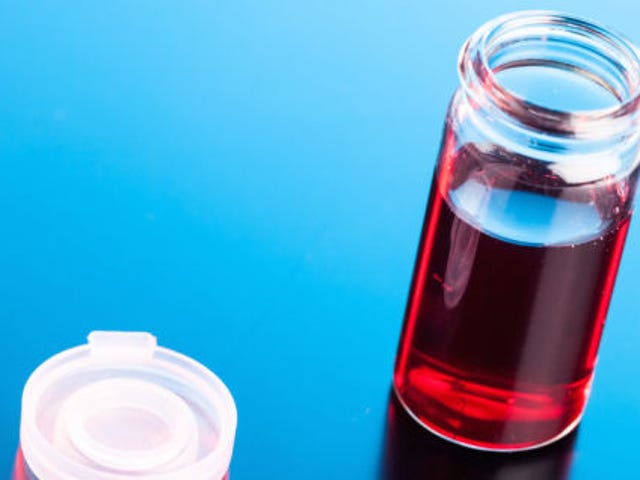 Some Knucklehead In the Pentagon Accidentally Shipped Live Anthrax
Some bonehead at an Defense Department lab accidentally shipped live anthrax spores to government and commercial recipients through a commercial shipping service. What a goof!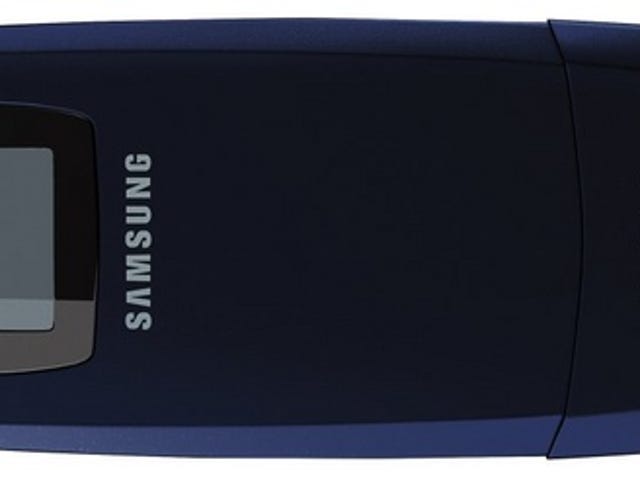 The Helio Fin is a Magnesium-Cased Samsung Ultra Flip Phone!
Holy crap. The Helio Fin is the company's first clamshell, and is built on Samsung Ultra phone DNA. As such, it's only 11.4mm thick, and hot damn, it's the only one made of magnesium. It's also the only Helio handset to have Garmin turn-by-turn GPS software on it, although you'll have to rent it to a sick tune of $3 a…