Surveillance state's posts - Norwegian uPOST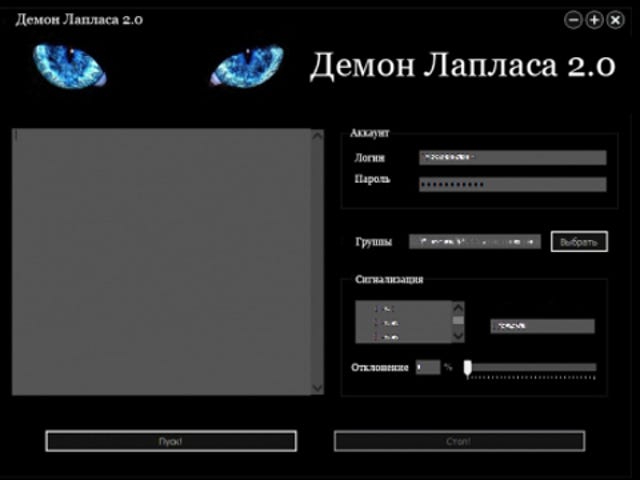 Russian App Trawls Social Media To Predict and Prevent "Mass Disorder"
A new computer program developed by a pro-Kremlin political center mines social network sites for chatter about unauthorized protest rallies — and then reports its findings to the local authorities.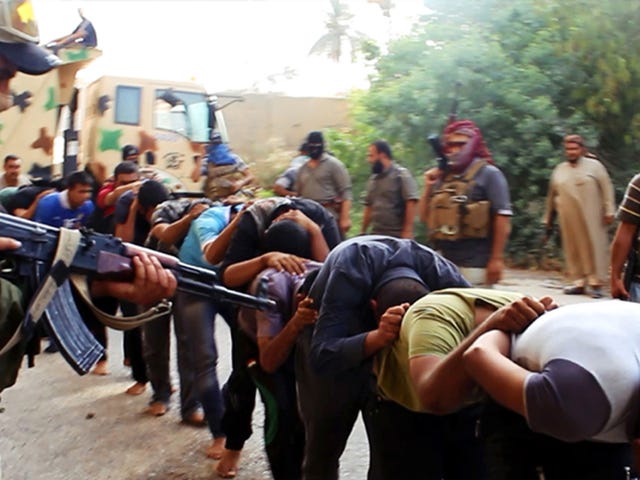 Americans Are Now More Concerned About Terrorism Than Civil Liberties
The polls have spoken: Americans are afraid, again. 47% believe the U.S. is less safe than it was before the 9/11 terror attacks in 2001, up from 28% last year. And concerns about protecting civil liberties have dropped from 47% to 35%. But will this change in mood last? And how will it impact the midterm elections?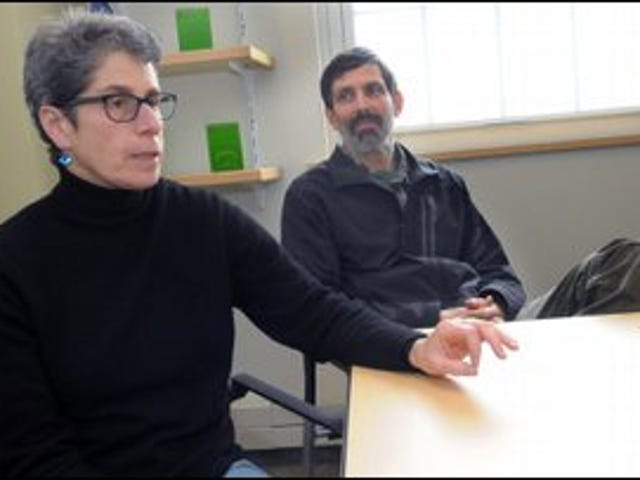 National Science Foundation Researcher Fired For Political Activism
Valerie Barr, a professor of computer science at Union College, decided last summer to take a leave of absence to join the National Science Foundation and help improve science education among undergraduates. But when a background check revealed her involvement in left-wing groups 30 years ago, she was told to leave.