Tick-Tock's posts - Norwegian uPOST
FCC Sued Over Failure to Comply With Transparency Law Amid Net Neutrality Debate
The Federal Communications Commission (FCC) is being sued over its failure to adhere to a federal transparency law and for wrongfully withholding agency records about net neutrality from the public.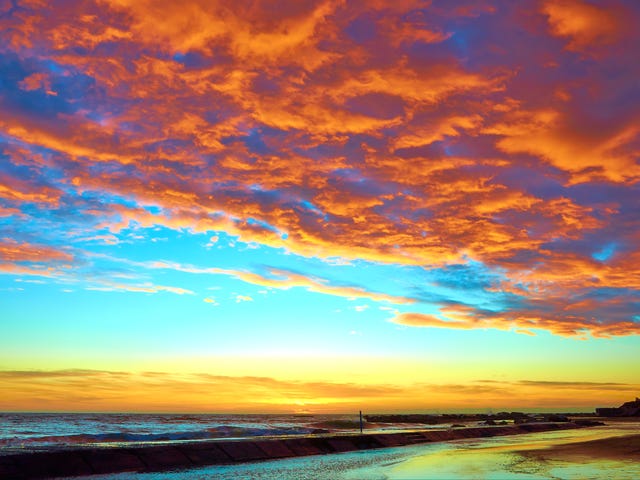 Daylight Saving Time Is Like Sex in the Spring
Do you remember your first time? You were probably mostly grown up by then, old enough to know who you were but not who you wanted to be. Leaving basketball practice at dusk, looking past the horizon and wondering what was next. And then, a day later, it was sunshine.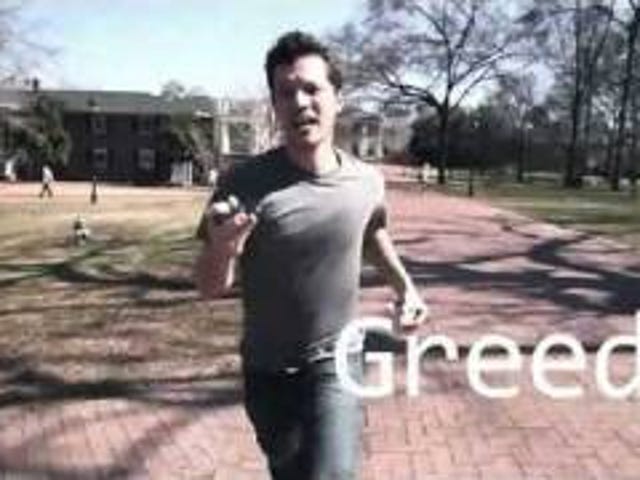 What If You Only Had Five Minutes to Live?
This short film was made by someone named Ien Chi for a Campus Movie Fest at Emory University. It's a lovely reminder to focus on the things that matter in life—and to sometimes mistrust our friends just a bit. [Neatorama]